We Create Growth Hacking Solutions
Our products have helped over 80.000 customers grow their Social Media accounts. We believe marketing can be so much more than just ads. About us
We are a team of dedicated professionals striving to design, develop and maintain amazing products. Our goal is to deliver effective, powerful software that provides value to clients and partners, all developed using cutting-edge technology. Our deliverables are consistent quality, transparency, and trustworthiness.
We're bold innovators that love stepping outside our comfort zone, while having some fun along the way. No matter what we're doing, we're going full throttle.
Our journey towards innovation is a non-stop adventure, with every new project being a stepping stone towards something greater. If fuel runs low, there's always a pit stop.
Every member of our posse knows that "One for All and All for One" is no joke here. Pushing each other to ever greater heights, we don't plan on stopping anytime soon.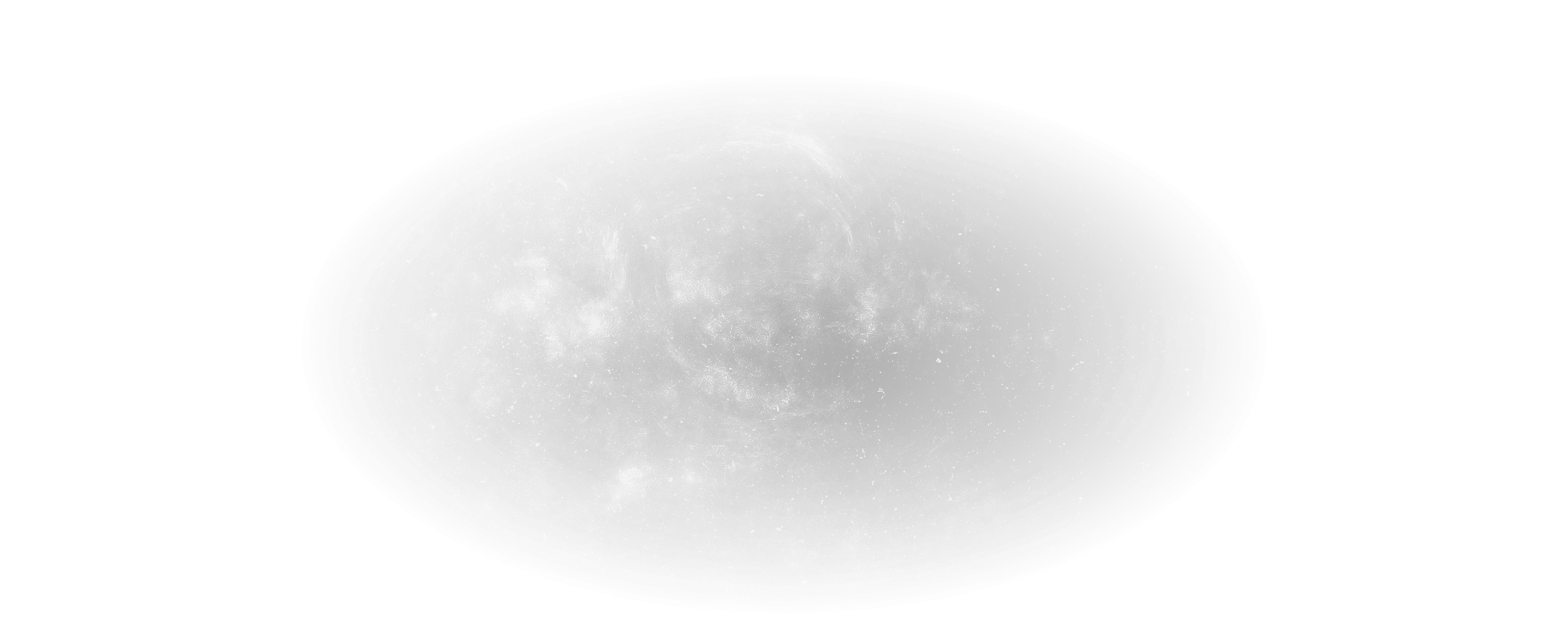 summarized in one word...
COMP
AN

IONSHIP Projects
At our core - we're a software company, and we pour all we have into our projects. Our flagship projects are cloud-based SaaS products for Social Media Marketing. Starting from design, to development, and all the way to ongoing support - Everything is done in-house.
SocialGrowth
Guerrilla marketing SaaS for Instagram marketing. Full stack online dashboard for organic social medial growth.
AimFox
All-in-one SaaS solution for LinkedIn marketing automation. Built for recruiters, marketers, and entrepreneurs. Cloud-based and fully in-house developed.
TweakBox
The world's largest Sideloading App Store, since 2015. Join more than 190 million worldwide users and download top rated tweaked apps for iOS. Currently under development for a massive V2 release. Teams
For this spaceship to run at full throttle, we need a few things. High-quality fuel, skilled personnel, and above all else - courage and vision! Speaking of which, let's dive in and take a look at our amazing crew: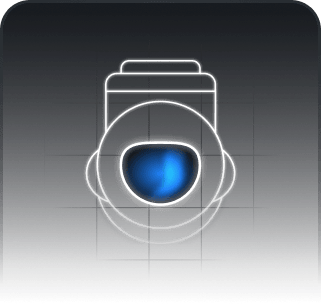 Ready to join the team?
If everything you've read so far sounds fun, we just might be a match. The project is always growing, so let's grow together!
Hiring Process