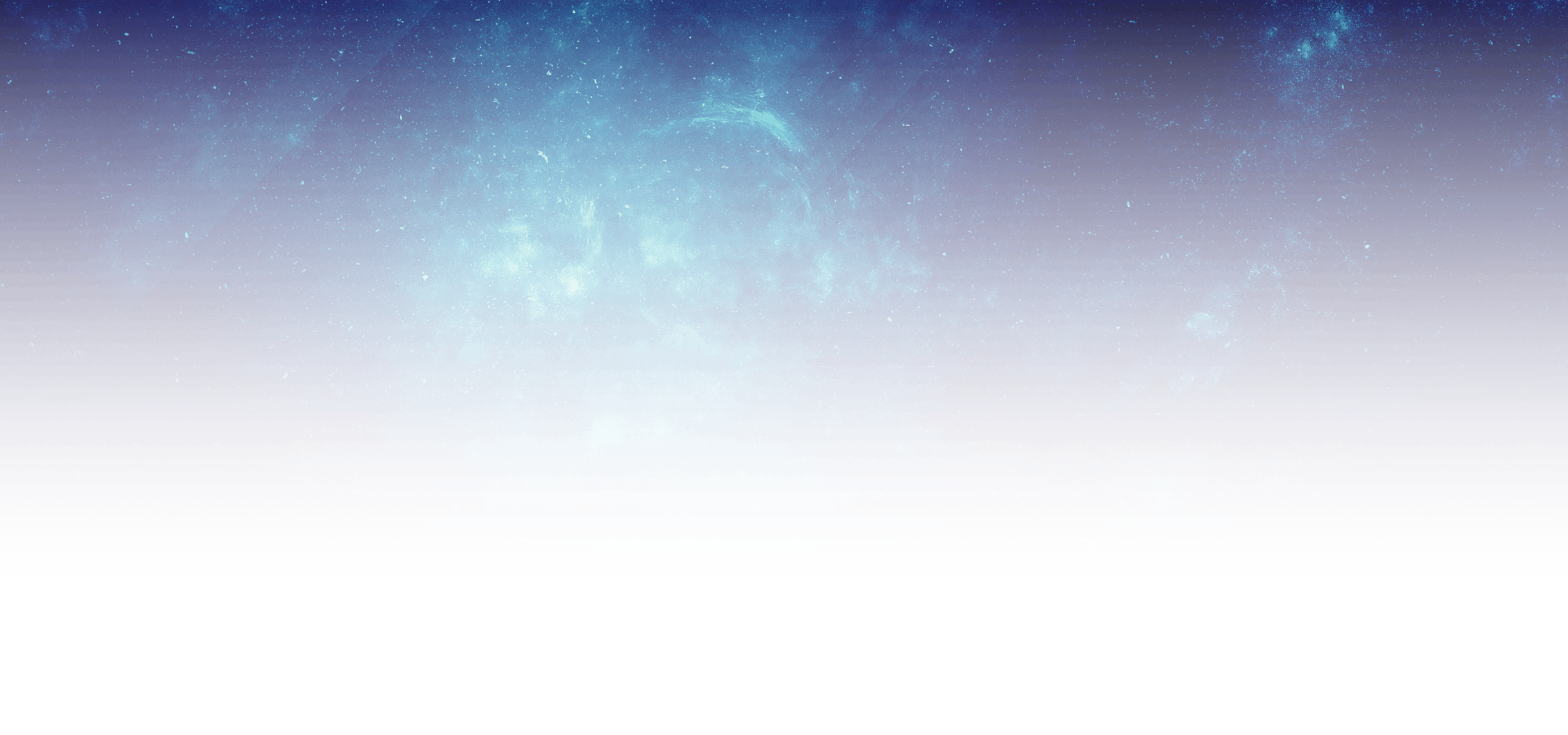 A Century Old Company
Nope! Our story began in 2017 with two visionary friends and an audacious idea. Fast forward to today, and we've grown to a formidable team of 30+ individuals. About us
We are a team of dedicated professionals striving to design, develop and maintain amazing products. Our goal is to deliver effective, powerful software that provides value to clients and partners, all developed using cutting-edge technology. Our deliverables are consistent quality, transparency, and trustworthiness.
We're bold innovators that love stepping outside our comfort zone, while having some fun along the way. No matter what we're doing, we're going full throttle.
Our journey towards innovation is a non-stop adventure, with every new project being a stepping stone towards something greater. If fuel runs low, there's always a pit stop.
Every member of our posse knows that "One for All and All for One" is no joke here. Pushing each other to ever greater heights, we don't plan on stopping anytime soon. Our "space"
Our private getaway from everyday life. A place where we can be ourselves without all those "what are those guys doing?" looks. When we designed it, the keywords were: Cozy + Techy + Motivational. And the result is that everyone's feeling like we are working in our perfect natural habitat.
Place for inspirational statement how cool we are, so you can send us your CV Fun fact
If we discount our HR guy, the team's average age is 28. Without him, we're a pretty dynamic bunch, but let me tell you, his stories from the Roman legionnaire times are always an inspiration and a perfect addition to our everyday office chaos.