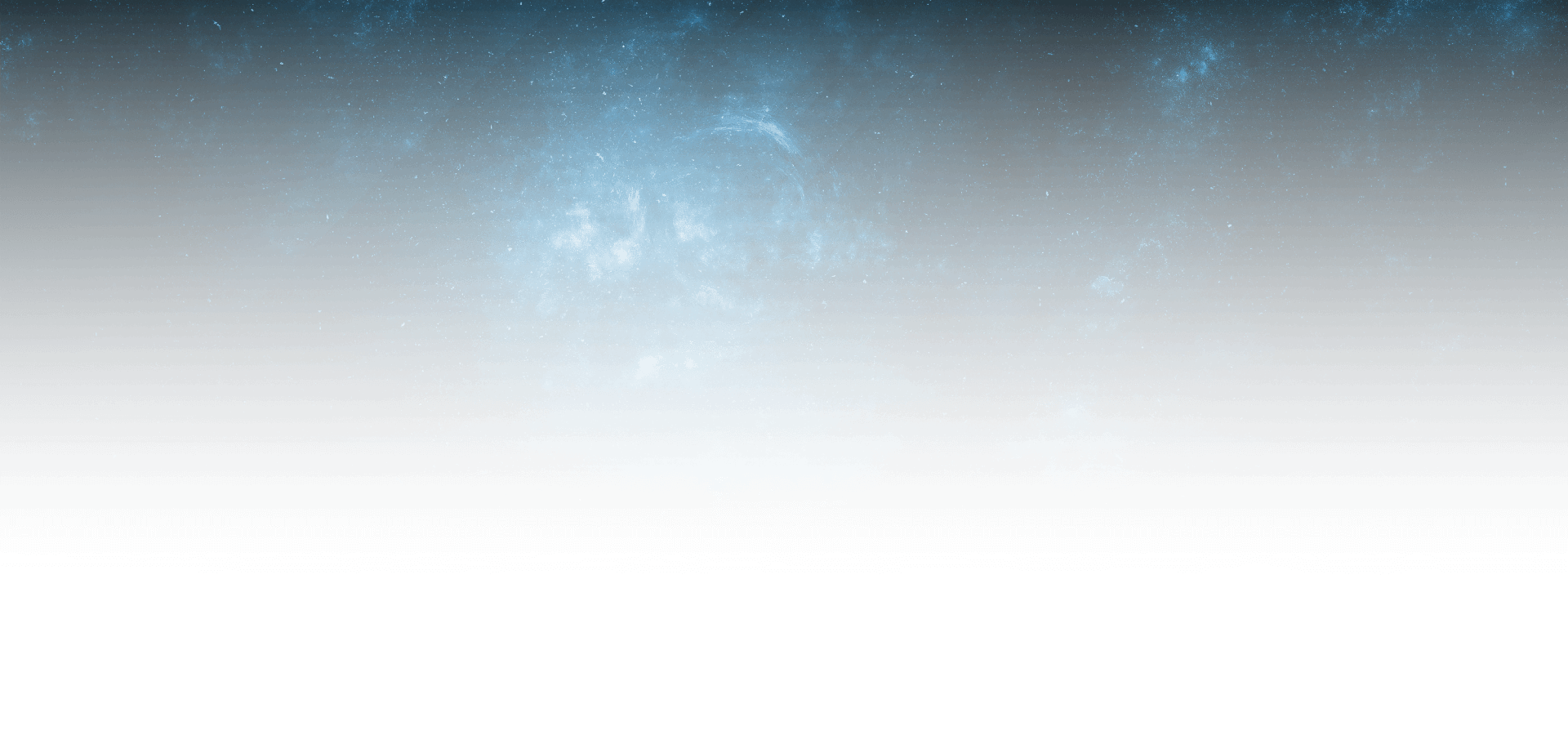 Next-Generation LinkedIn Automation
LinkedIn recruiting, networking, and lead generation processes in a seamless and automated cloud-based experience. Effortless, Efficient & Intuitive Automation
We all know what LinkedIn outreach is all about. Find qualified leads, reach out with a connection Note or Inmail, and then get a conversation going. AimFox automates this process, leaving you with just the important part - pitching your offer!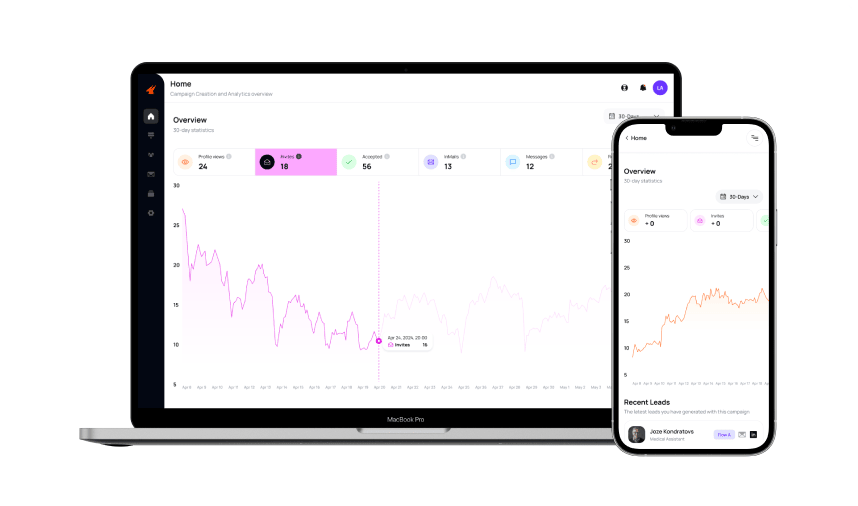 Fully Cloud-based & Mobile-Friendly
AimFox works without the need to install any software, browser extensions, or having to jump between browser tabs to copy and paste information. Set up your outreach campaigns directly in your dashboard, whether you're on desktop, mobile, or tablet.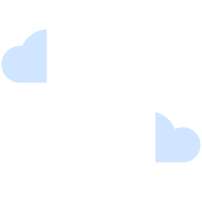 Personalized Campaigns on Autopilot
There's nothing worse than a generic sales pitch or cold InMail. You know it, we know it, everyone knows it. Personalize your Connection Notes, InMails and follow up Messages to make sure the conversation starts off the right way - with a personal touch.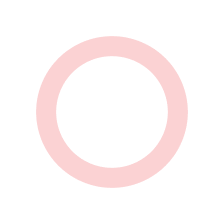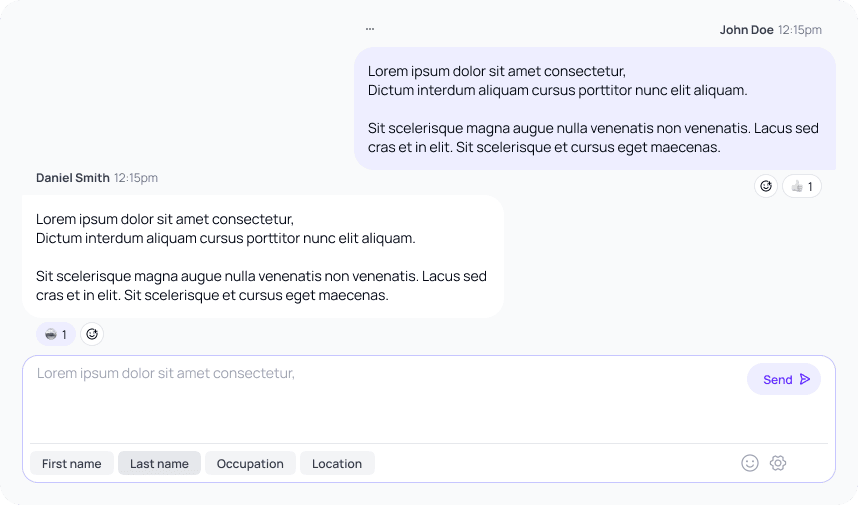 Leads CRM & Integrated Inbox
Chat with your LinkedIn leads directly through our Inbox, and leverage our Leads CRM to stay on top of your conversions. Filter your leads based on their origin campaigns, tag them, leave notes for easy follow-ups, and more.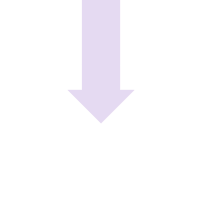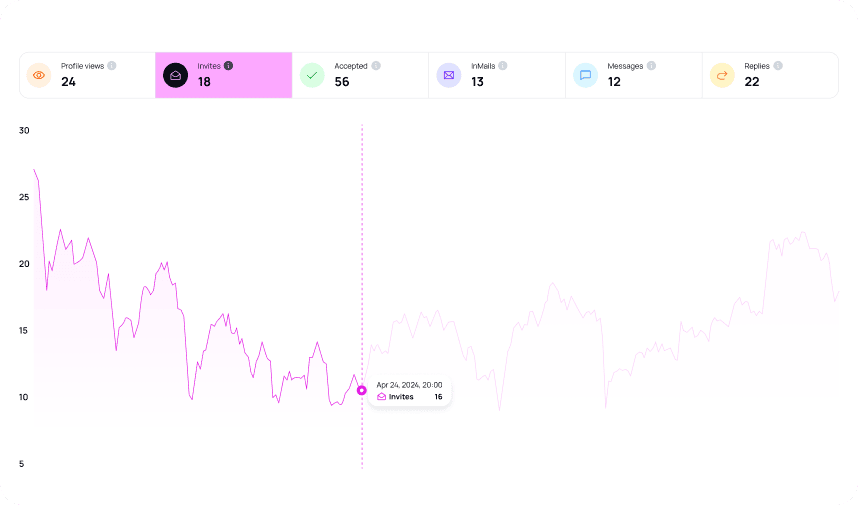 CRO Features + Analytics
Optimize your campaigns with A/B tests, personalize your messages with custom variables, and monitor your performance with in-depth analytics. AimFox even optimizes your campaigns to ensure your messages are delivered during your audiences peak browsing times.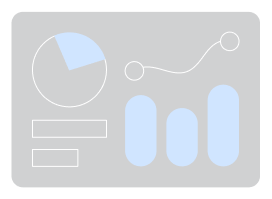 Scalable LinkedIn Networking, for every use-case
LinkedIn is the largest and fastest growing professional social network in the world, bar none. Every influencer, business owner, and everyone in between is on LinkedIn. It goes without saying that there's a million and one reasons you should start growing your LinkedIn network today.
Recruiting & HR
Manual prospecting takes time - time that is better spent elsewhere. Leverage AimFox's robust features to reach out to qualified job seekers and connect with your future team members. Run your campaign, tag your prospects and chat with them in our integrated Inbox.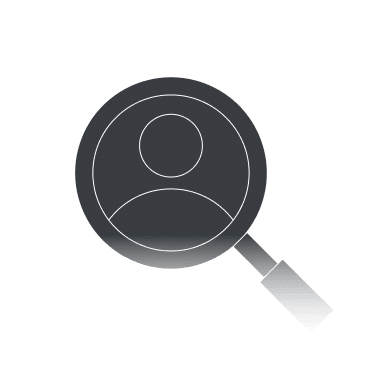 Sales Teams
With unlimited simultaneous campaigns, Leads CRM and detailed analytics, you have everything you need to scale your LinkedIn outreach for sales teams. Find your ideal prospects, spark qualified conversations, convert them into customers, and meet (and exceed) your sales goals. Marketing Agencies
Generate hot leads for your clients, help them grow, build brand awareness or conquer an entirely new sales channel. AimFox automates your LinkedIn prospecting efforts while you focus on content, business development and marketing strategy.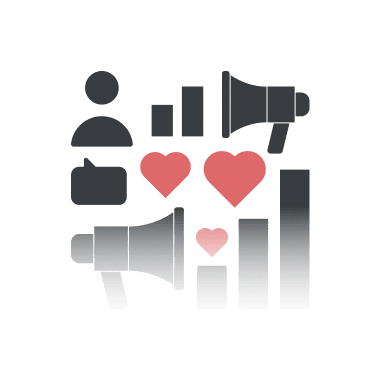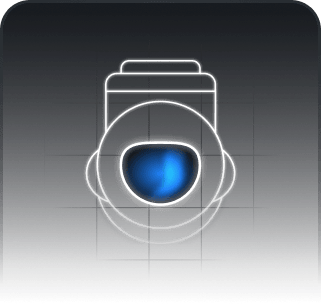 Ready to join the team?
If everything you've read so far sounds fun, we just might be a match. The project is always growing, so let's grow together!
Hiring Process