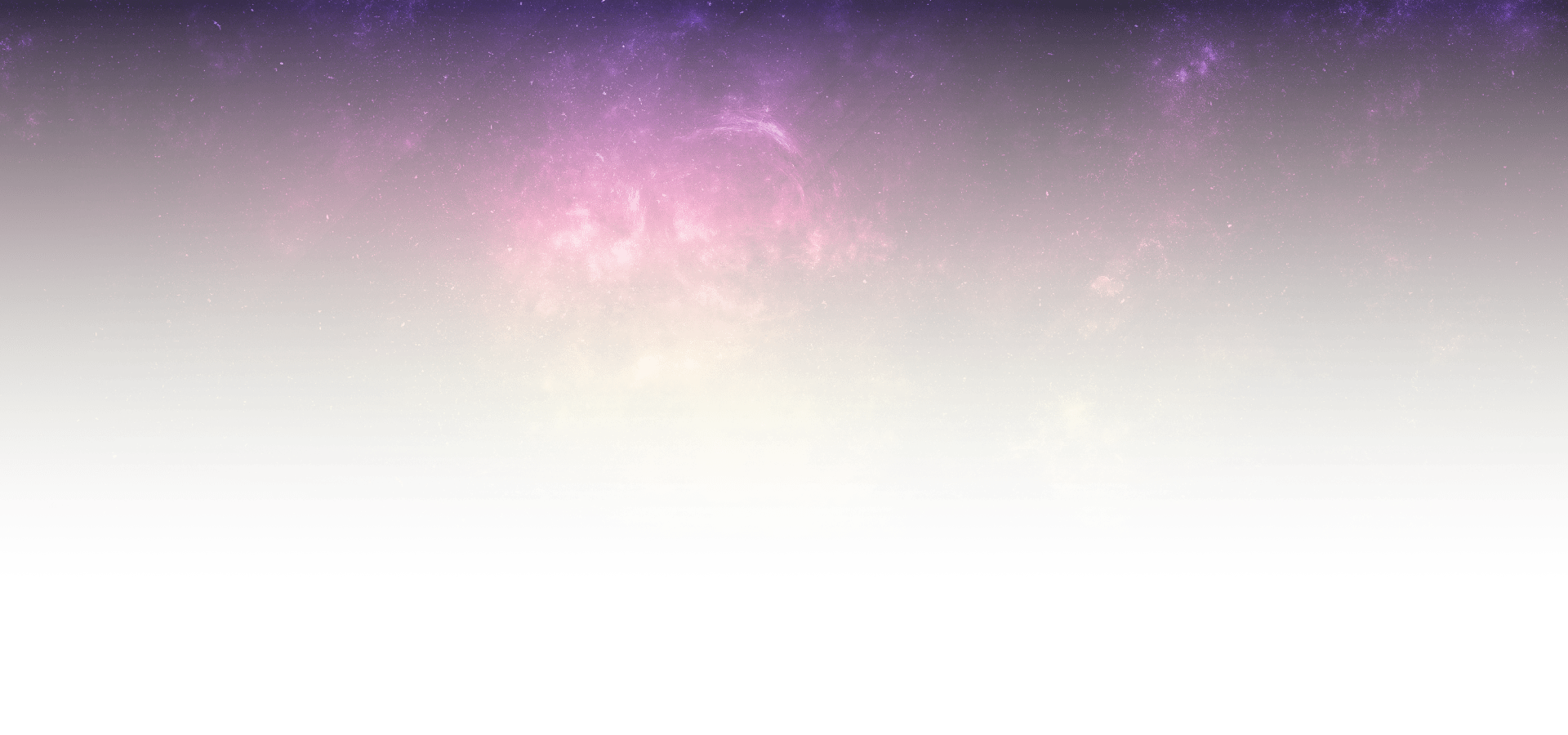 Organic Instagram Growth - on Autopilot
A fully automated, scalable platform for Instagram Growth. Organically promote any Instagram account, in any niche. Here's what lies at the heart of Instagram Automation
Organic Growth, Engagement and Virality is the end goal of every social media marketing campaign. Our approach to this problem is straightforward, effective, and incredibly scalable. We designed, developed and built the next generation of Social Media Marketing software.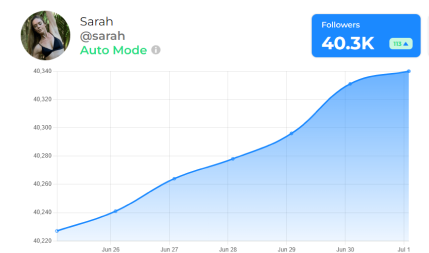 Organic Growth
Organic means Real. Our software is designed to help you create new connections and attract a genuinely interested audience to your account. Real people that will love your content, engage with your account, and convert into loyal customers.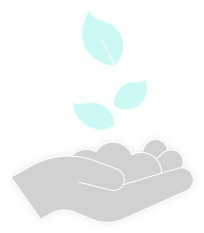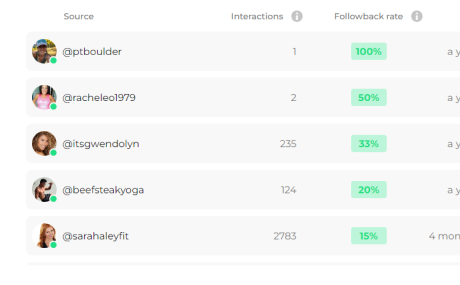 Custom Targeting
Only target users that fit your niche. Our system allows you to select Influencers, Competitors and Hashtags in order to build your ideal customer profile and ensure you're only targeting relevant accounts.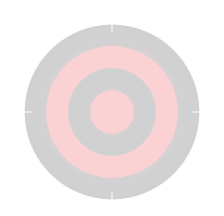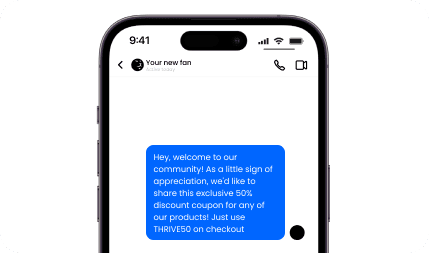 Interactions + DMs
Real growth is based on real engagement. Our system effortlessly builds that connection by automating your Follows, Unfollows, Likes, DMs and more. This organically connects you with your target audience and gets them hooked on your content.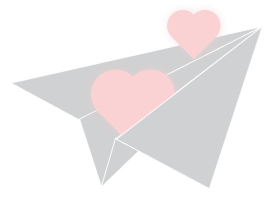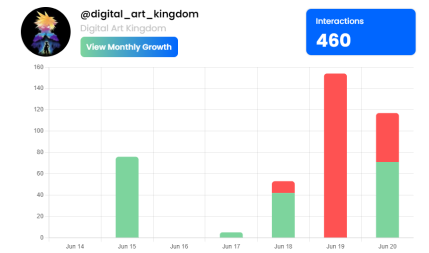 Analytics Dashboard
Get detailed analytics about your performance. Number of interactions, followbacks, activity breakdown by Target, and much more. A good growth strategy requires good data, and we made sure you've got all the data you need.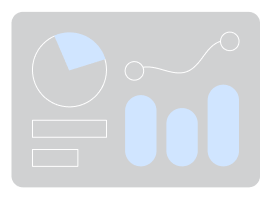 1.47 Billion
Interactions done
113 Million
Followers gained A Growth Solution for any business model
Social Growth is at the core of dozens of Brands, Marketing Agencies, Influencers and Businesses across the globe. Instagram Marketing is becoming more important by the day, that's why we created a powerful, efficient and scalable Growth Solution for every business model.
B2C - SaaS Growth Dashboard
A fully Cloud-Based and Mobile-Friendly Dashboard that allows users to effortlessly grow their Instagram account, without lifting a finger. Coupled with our detailed analytics and flexible targeting, it's perfect for businesses, influencers and everyone in between.
Cloud-Based SaaS model
Works on any device
Flexible Targeting
Analytics Dashboard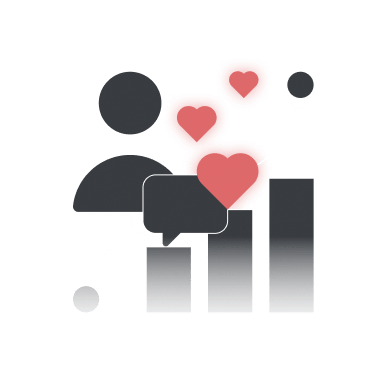 B2B - Whitelabel
Are you an expert at selling SaaS? Have a huge market that's just there for the taking? We might be a match made in heaven. The SocialGrowth SaaS can be fully white-labeled and customized to fit your niche market. Everything coupled with training and ongoing support from our Dev and Customer Success teams.
Fully whitelabeled dashboard
Flexible pricing with no hidden fees
Customer checkout via any major Payment Gateway
Multiple language support
Training & support materials included
B2B - Marketing Agency
Want to add Instagram Growth to your marketing portfolio? You've come to the right place. The SocialGrowth Agency program is designed to help you effortlessly promote hundreds of your client's Instagram profiles, all from one flexible dashboard. Not to mention it comes with a 30 day trial.
No setup required
Flexible pricing and 30 day free trial
Effortlessly manage hundreds of accounts
Whitelabeled & secure client logins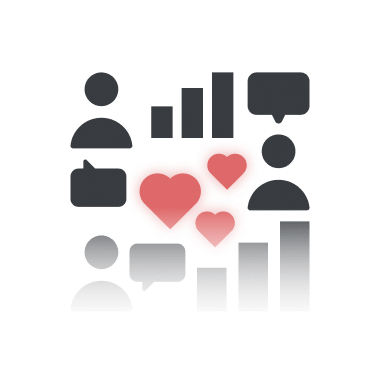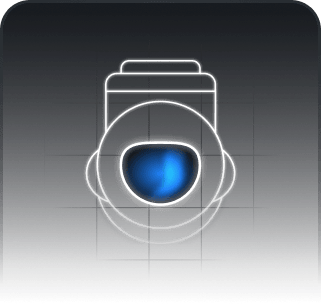 Ready to join the team?
If everything you've read so far sounds fun, we just might be a match. The project is always growing, so let's grow together!
Hiring Process