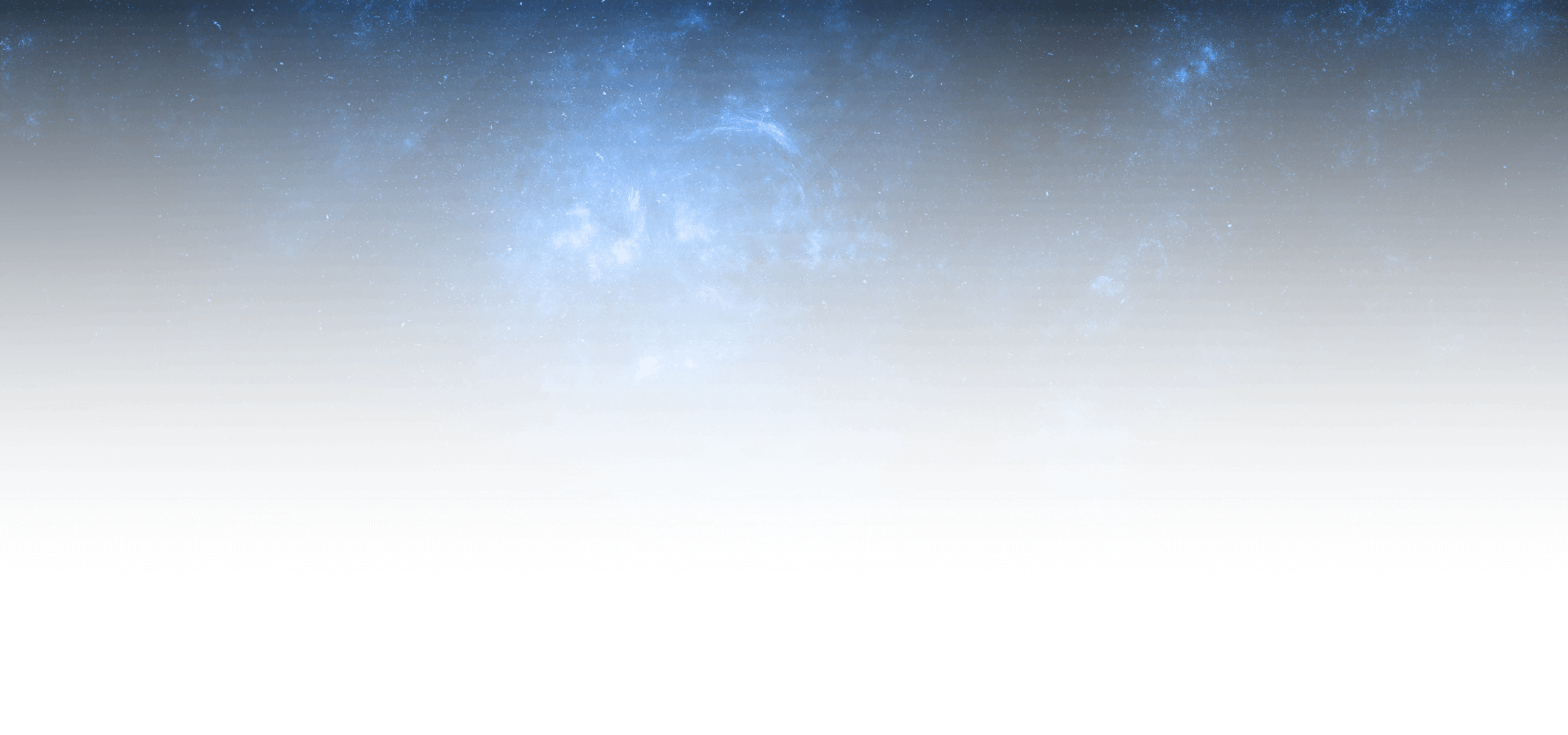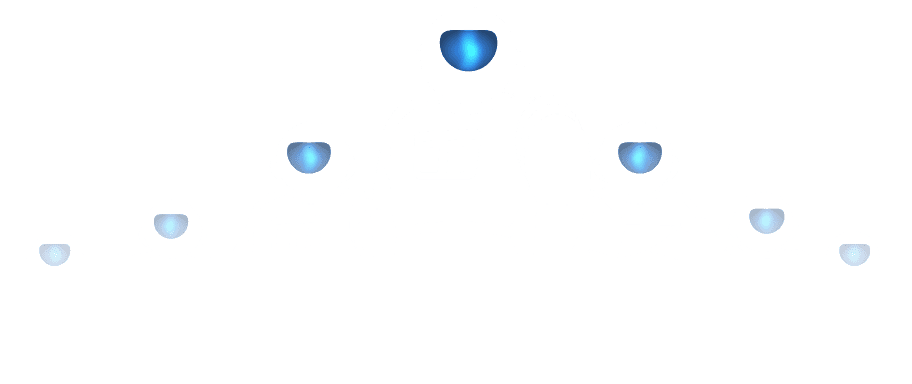 Constellation Teams
Just like the stars align in the vastness of space, our teams come together to create a symphony of innovation. Our pattern is simplifying complex fractions and taking bold strides towards the future of SaaS. We push boundaries, explore uncharted territories, and make our mark among the constellations of success. We fuse technology, trendiness, and teamwork to go where no startup dared before! 🚀 Office Team
This is our celestial command center. Our star-spangled party of professionals keeps our operations in perfect alignment, ensuring a smooth ride for everyone. They have an immaculate ability to manage finances, HR, and our crew's overall satisfaction level, ensuring all is in check. They leave no asteroid unflipped. If you're not quite sure how something gets done, it's probably them. Even though we're airborne, they help us stay down-to-earth. Meet the Team
You can't build a constellation without having a few stars in your crew.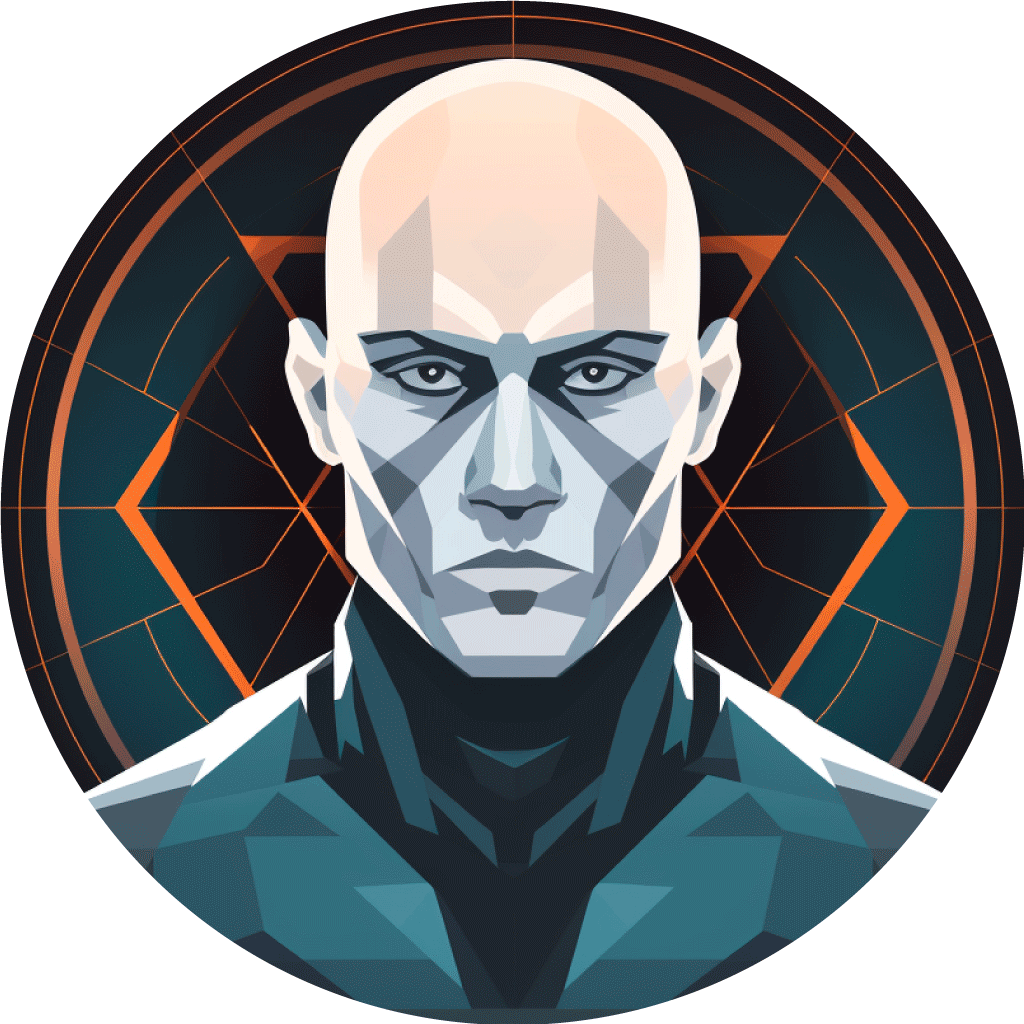 Predrag Stojicic
CFO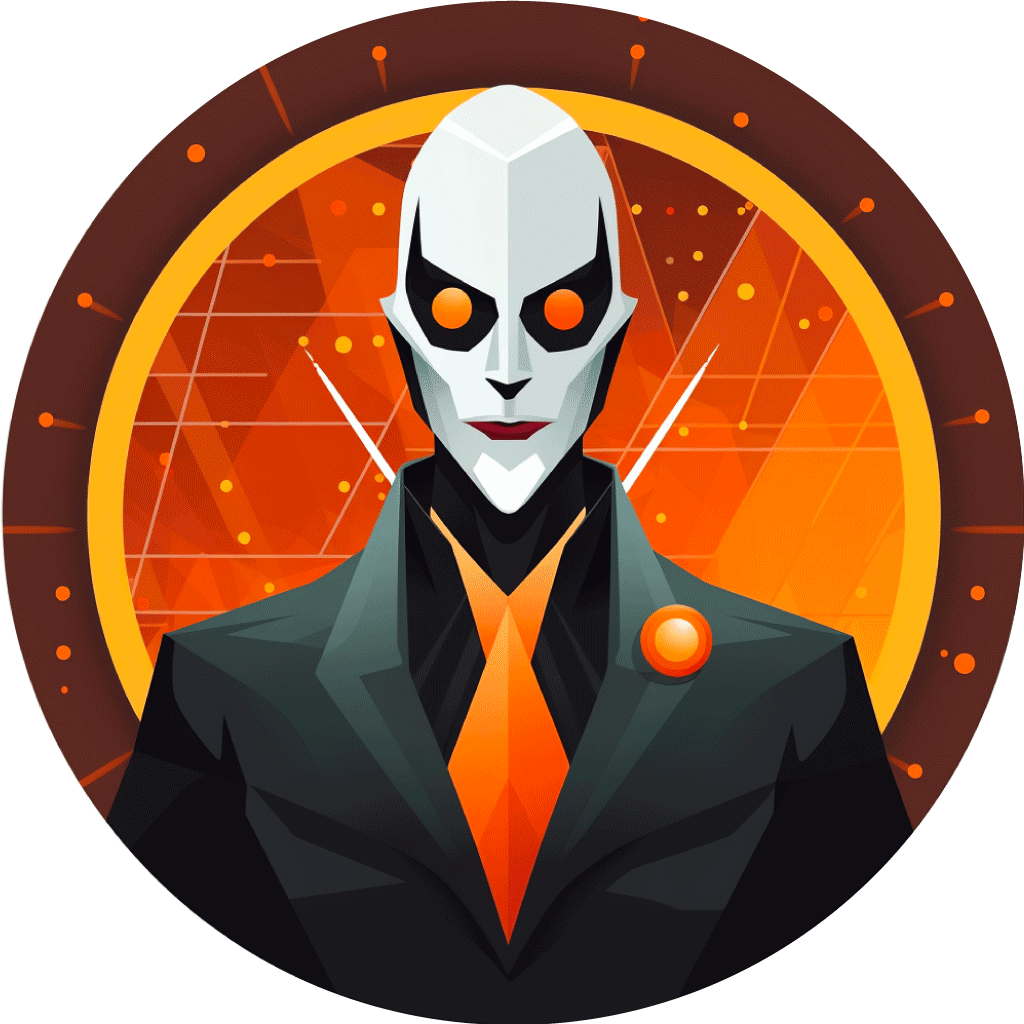 Nikola Djokic
Office Associate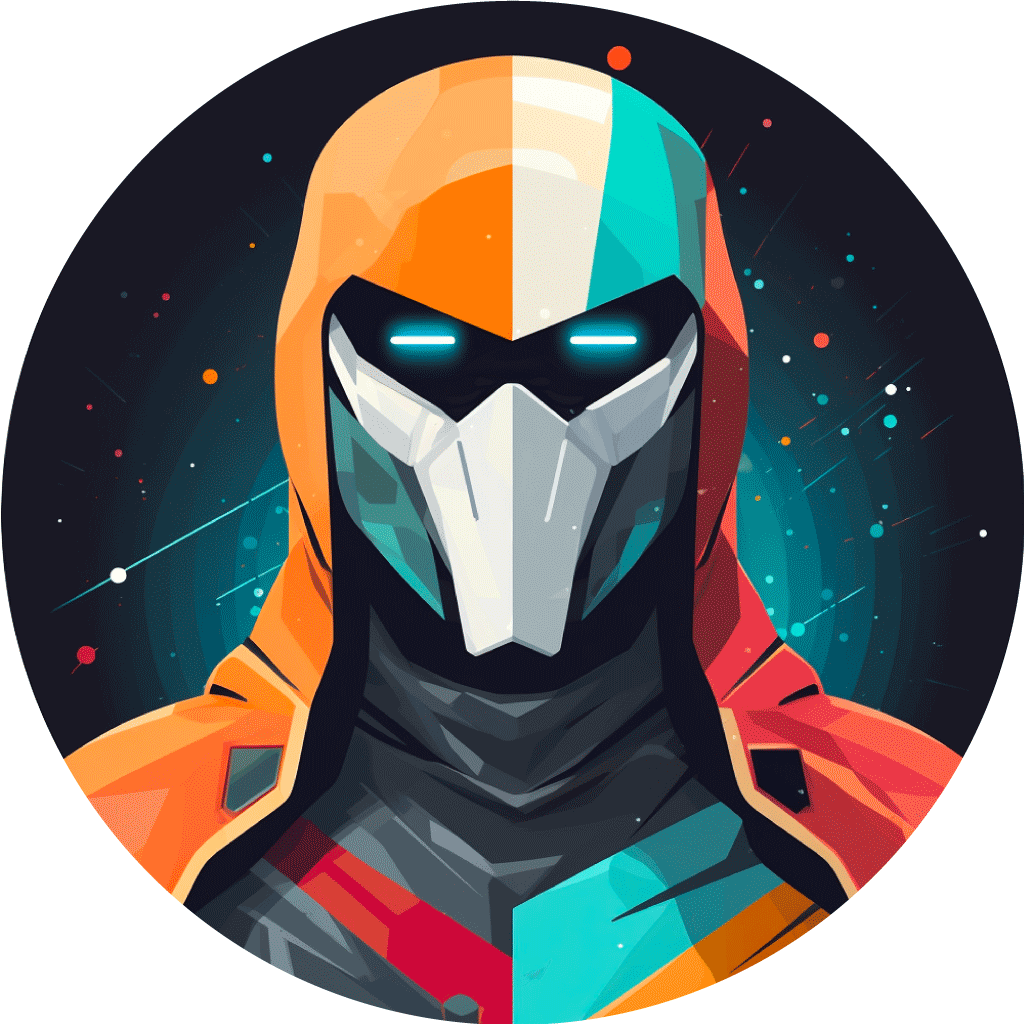 Mladjan Jovanovic
Human Resources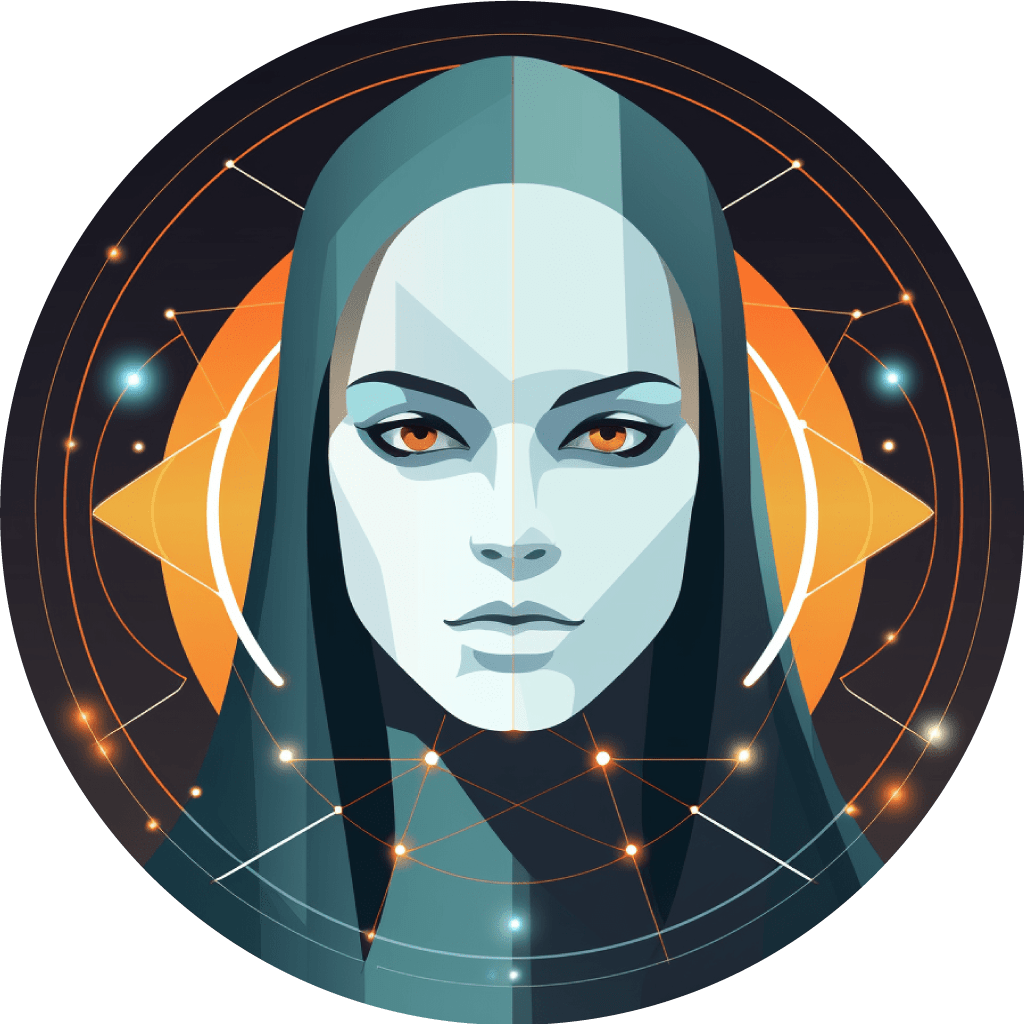 Milica Grujic
Administrative Assistant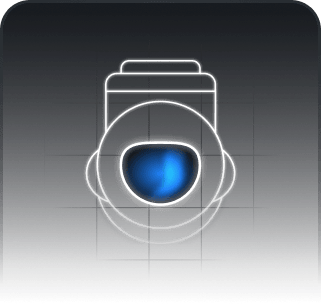 Ready to join the team?
If everything you've read so far sounds fun, we just might be a match. The project is always growing, so let's grow together!
Hiring Process