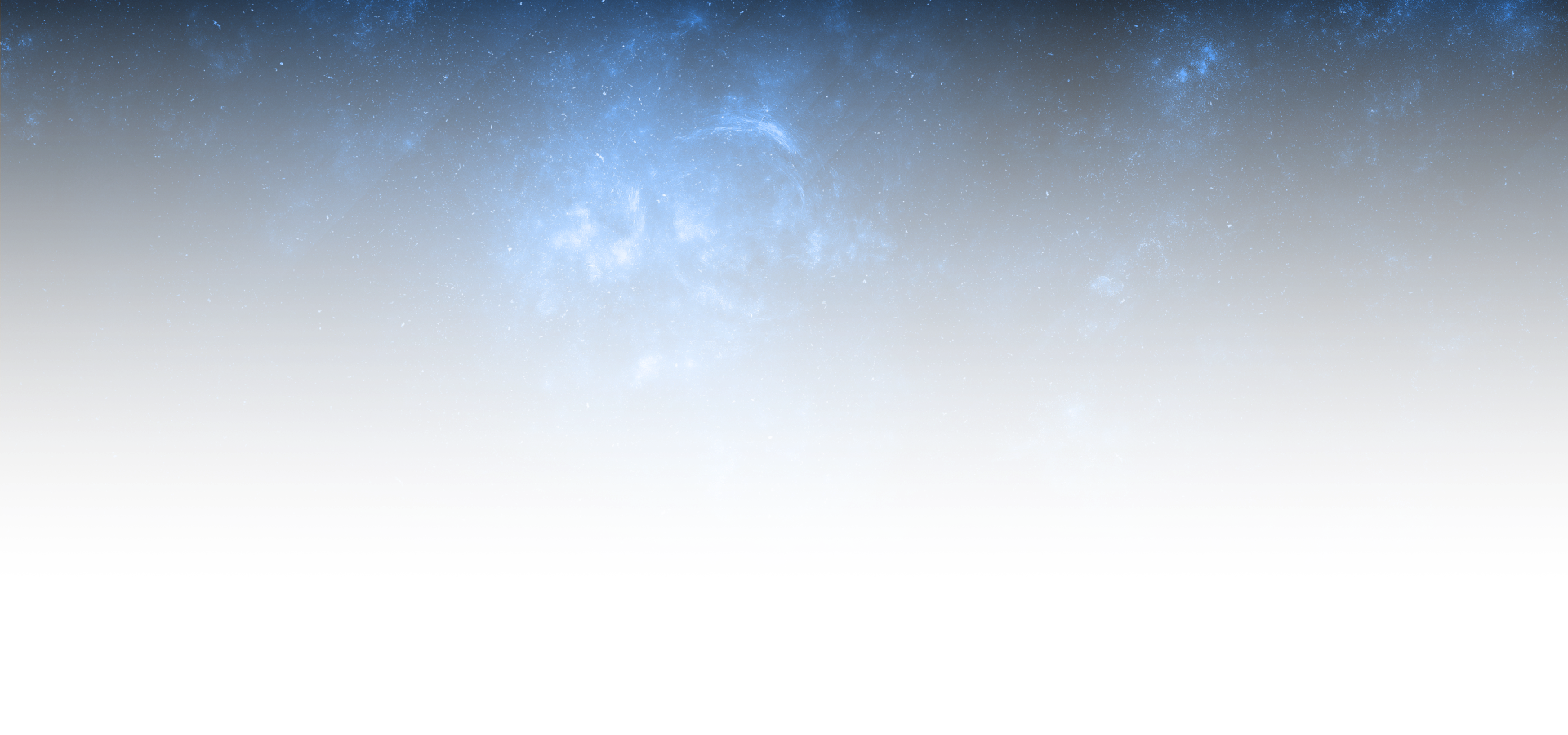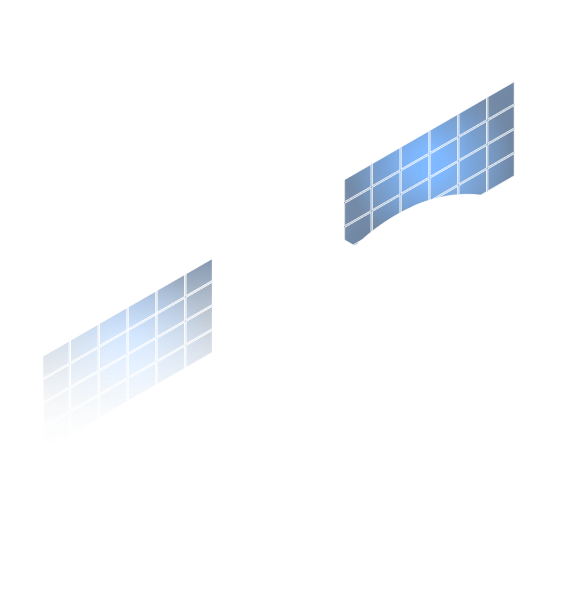 Contact us
Whether you are interested in working with us, looking for the next step in your career, or just want to learn more about what we do - we are here for all of your questions.
Address
Resavska 23, Belgrade
Email
office@constel.co
Hiring
hiring@constel.co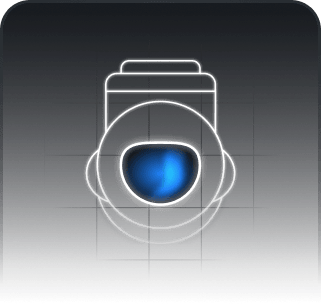 Ready to join the team?
If everything you've read so far sounds fun, we just might be a match. The project is always growing, so let's grow together!
Hiring Process