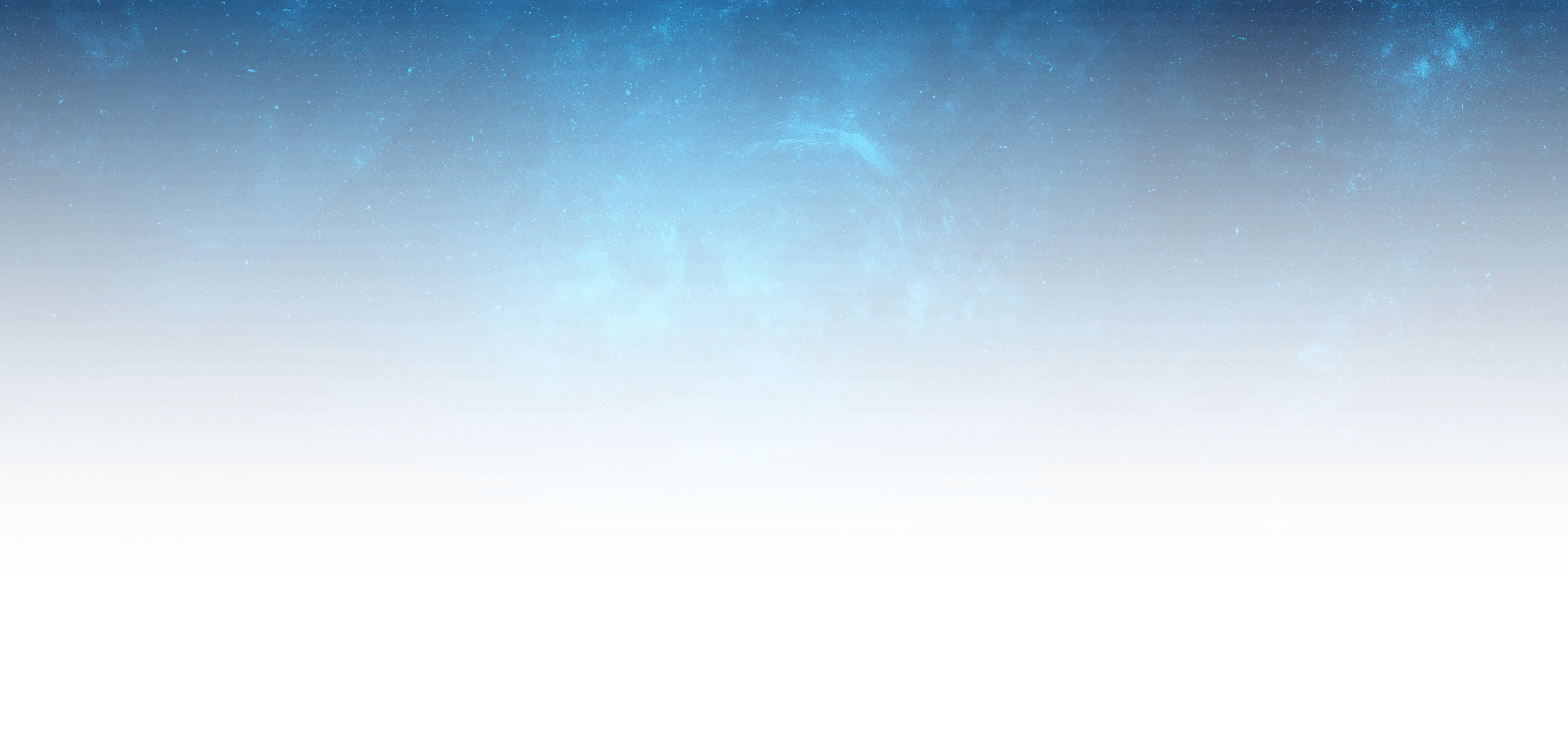 Excellence comes from within
Companies are made of people, and we know that incredible people make incredible companies. Welcome to Constellation. Not just your average crew
We're not here just to get a paycheck, we're here to get the job done. Skills can be taught, but it's our mindset that sets us apart from the rest.
Who would fit?
Problem solver
Straightforward and direct
Someone who puts substance over form
Always looking to grow and improve
Genuine and fun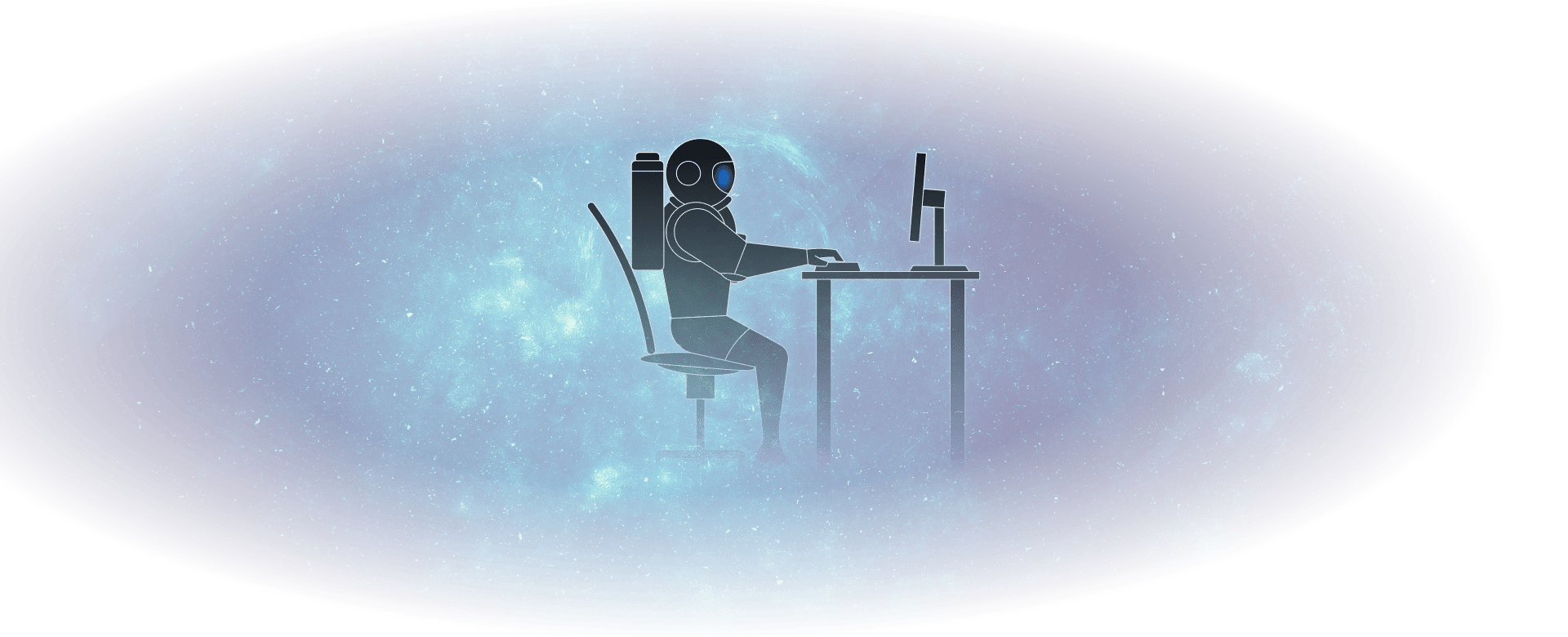 "Be yourself! - leave pretending for role-playing games" Recruitment process
We don't like to overcomplicate - the most important thing when recruiting new members is whether we "click" or not. However, we fully support (and encourage) your right to prepare for your interview. Here's what you can expect: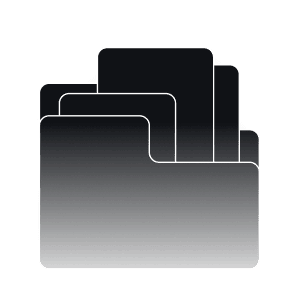 Step 1
Send us your CV
While we're a tech company through and through, we don't believe in letting software handle vetting CV's. Our HR team will review your experience, skills, as well as the general look and feel of your CV. After this, the most promising candidates will be called in for the next round of interviews. Candidates that did not make the cut will be notified via email, with feedback on how the interview went.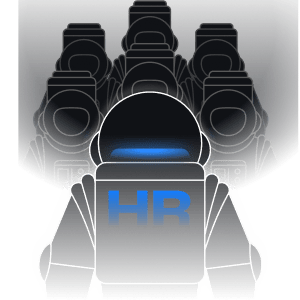 Step 2
HR Interview
Online. 30 minutes. We'll chat about your previous experience, what we are looking for in a candidate, and see if we are a good fit for each other. If this wasn't an online interview, it would be much more similar to grabbing a cup of coffee with a friend.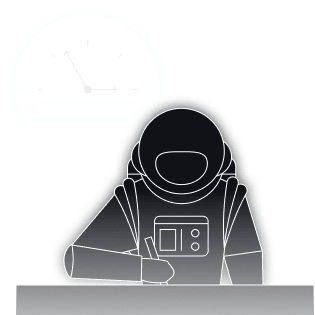 Step 3
Task
Now that we've gotten to know each other, it's time to see if your skills are a match for the position you are applying for. The test itself will vary from position to position, and will include all the core skills you will need to excel in your future work. It goes without saying that you retain all rights to any content you create as part of this test.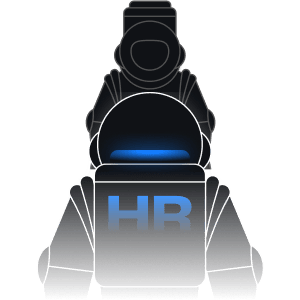 Step 4
Final Interview
Top candidates will be called in for a 1 hour face-to-face interview at our office. Participants from our side will include your future manager, future peers, and HR. This meeting is meant to be a dialogue - while we're bound to have questions for you, we know you'll definitely have some for us. And we'll do our best to answer them. Onboarding Process
We believe in having a strong onboarding process that will get you familiar with the company, your colleagues, and your future position. Onboarding typically lasts from 2 to 4 weeks, depending on your position.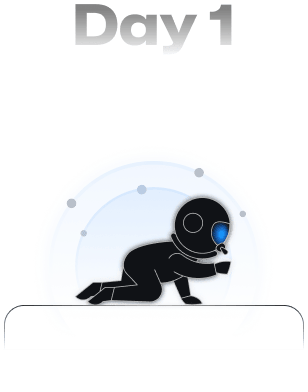 The beginning
Your first day will be focused on getting to know everyone and getting your gear - Think of this more like a lunch date.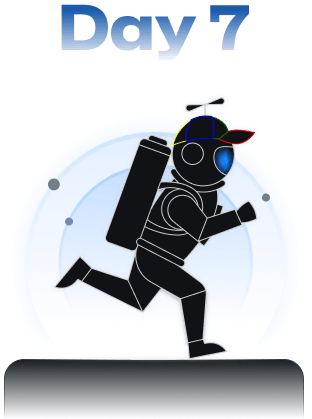 Introduction
At this point, you'll start to get a good knowledge of our processes, procedures and have a general feel of how things are done. We'll also chat about your experience in weekly check-in meetings with your mentor.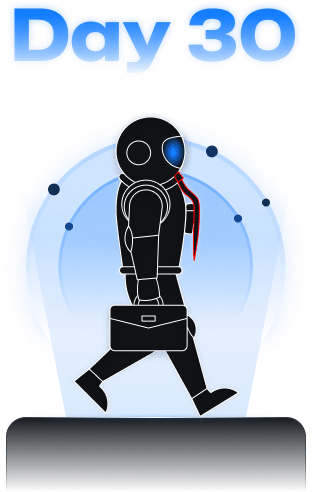 Lift off!
You feel "at home" and are able to work on your own. The team already introduced you to the project you will be working on, and are there to provide ongoing support. Hopefully, you were also able to figure out the office humor and inside jokes without a flowchart. Benefits
A great place to work is not just about the people, goals and our shared vision. There are also some more tangible perks involved. Only the essentials of course - and maybe a little bit extra.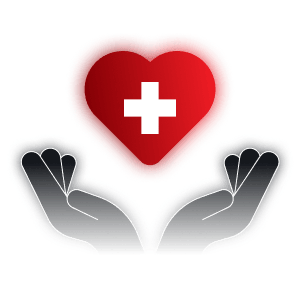 Medical Care
All employees receive private healthcare for themselves and their families. We know what difference 24/7 coverage and other private healthcare perks can make and we want to make sure you are taken care of.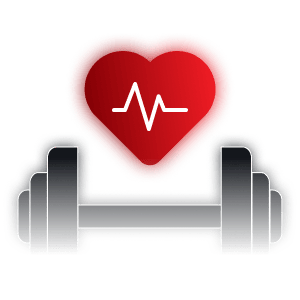 Health & Fitness
A healthy body makes a healthy mind. Everyone gets access to FitPass so they can shake off the dust from their joints after sitting in the office all day.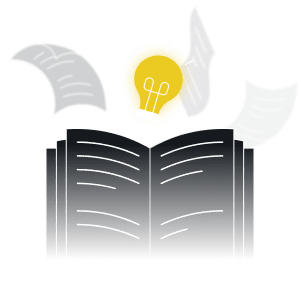 Learning & Education
It wouldn't be a really good look for us to talk about self-improvement, career paths and other similar topics without giving you the tools to actually perfect your craft. Whenever you see a course, conference or other resource that would help you improve in your career - we'll help you get it!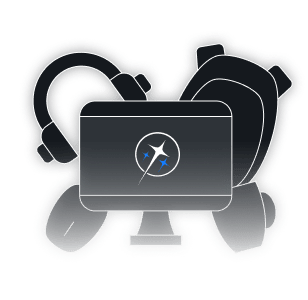 IT & Equipment
What you need is what you'll get - with a little extra thrown in. You will get everything you need in order to do your job, with only one amendment, it has to be best in class.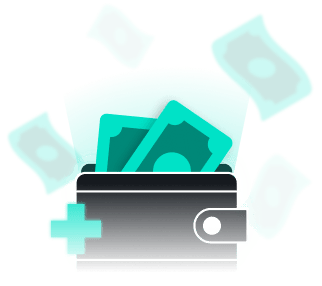 Recognition & Reward
Every employee receives a bonus at the end of the year, as a special thank you for sticking with us for another lap around the sun.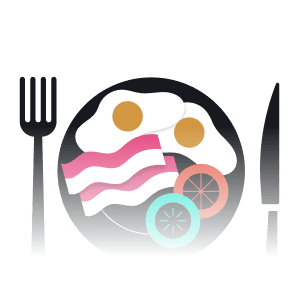 Food, Drinks & Snacks
Even rockets need fuel, and we're no different. In our case this means restaurant lunches or additional meal allowance, free drinks, snacks and of course - coffee!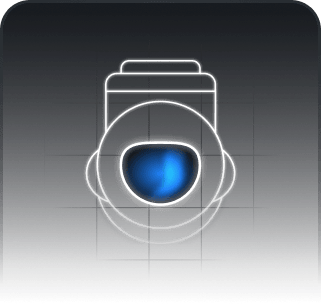 Ready to join the team?
If everything you've read so far sounds fun, we just might be a match. The project is always growing, so let's grow together!
Hiring Process